2020 Staff Brewing Competition - Cancellation Notice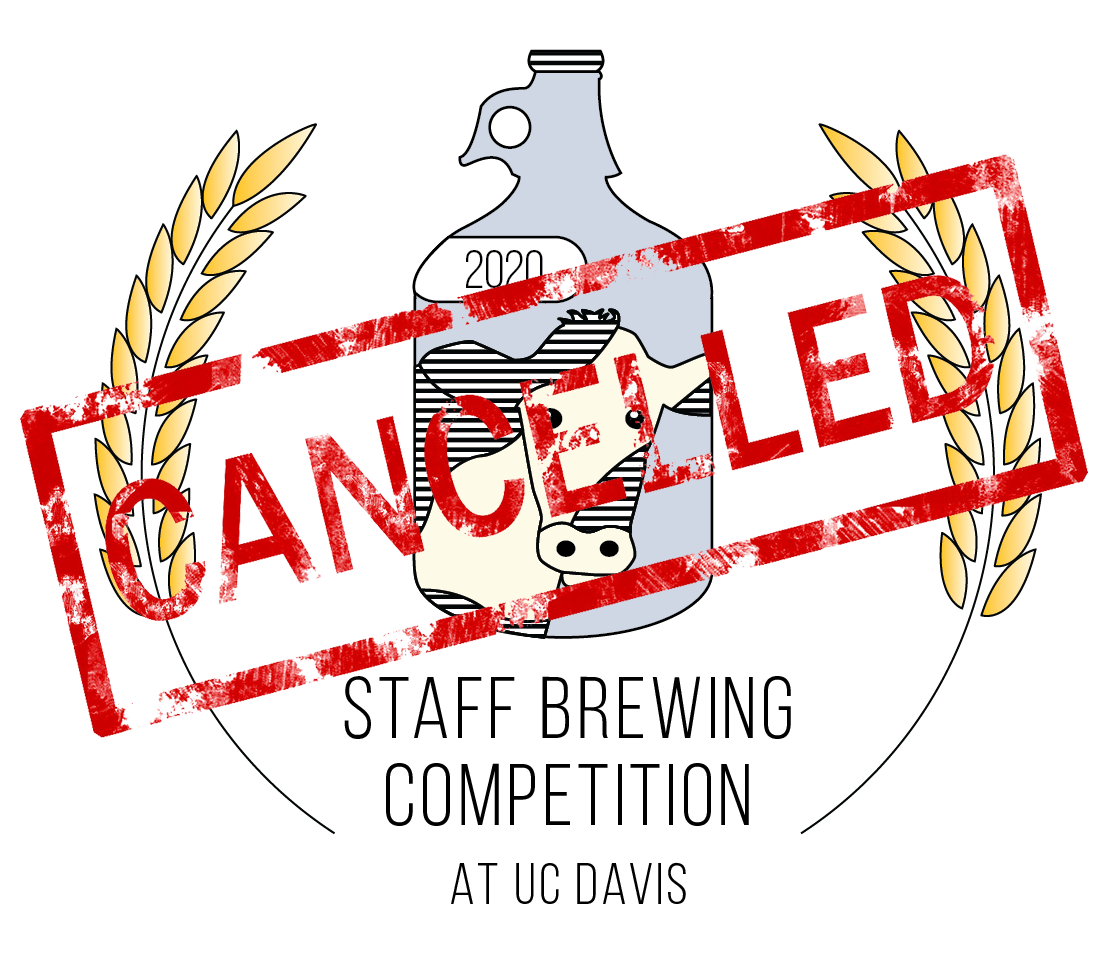 Fellow homebrewers and beer aficionados,
In early March we had hopes that things would be stable by August. That is no longer realistic. After much consideration, our committee has elected to cancel the 2020 Staff Brewing Competition at UC Davis.
This decision did not come easy, and several alternatives were considered. Most of those alternatives involved compromising the enjoyment of the tasting event, and that event which brings us all together as a community is just too important to us.
For those seeking a refund for fees paid thus far, we ask that you email events@ucdavis.edu. Otherwise, we will apply your fees towards next year's event.
Be well, stay thirsty, and enjoy a cold one, friends. We're all in this together and we look forward to seeing you again in 2021.
Cheers,
UC Davis Staff Brewing Planning Committee
Primary Category
Tags