And the winners are ....
The 5th Annual Staff Brewing Competition at UC Davis featured 3 style categories of pale ales, sours and ciders. Teams were comprised of UC affiliates (staff, graduate students, faculty, and alumni). The winners of each category were announced at the tasting event, held on Friday, April 19, 2019 at the Walter A. Buehler Alumni Center.
This year's judging panels were comprised of Beer Judge Certification Program (BJCP) certified judges, non-BJCP certified judges, and industry professionals.
Best of Show & Judges' Choice Best Sour:
Here for Beer Team Members:
Jared Duncan,  Facilities Management
Ryan Duncan, Campus Recreation
Nicholas Harden, Utilities Division
People's Choice: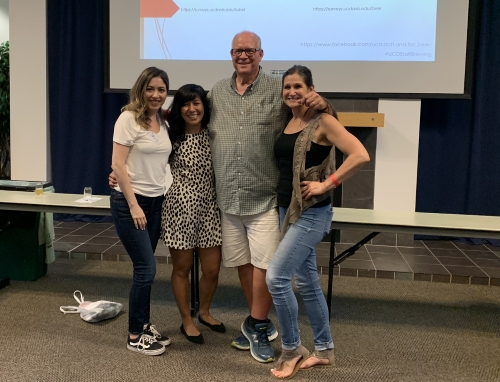 ​​​​​​Chris' Angels Team Members:
Chris DiDio, Campus Planning & Environmental Stewardship
Priscilla Cordova, Dept. of Anthropology
Karen Kinser, BFTV Admin Cluster
Lina Layiktez, Conference and Event Services
Judges' Choice Pale Ales: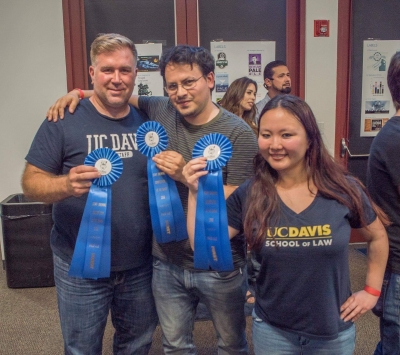 Beer Pressure Team Members:
Joe Schneider, School of Law
Eri Furukawa, School of Law
Carlos Barahona, Dept. of Environmental Science and Policy
Judges' Choice Ciders: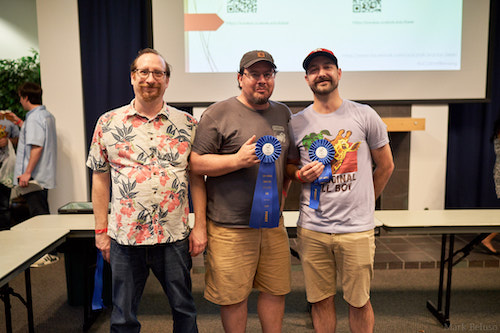 Hibiscus Bloom Team Members:
Jennifer Amaya, Student Housing and Dining Services
Melissa Chordas
Jeff Hays, Student Housing and Dining Services
Robert McMurry, Western Cooling Efficiency Center
Elliott Pollard, University Writing Program
Deziana Torres, Student Housing and Dining Services
Label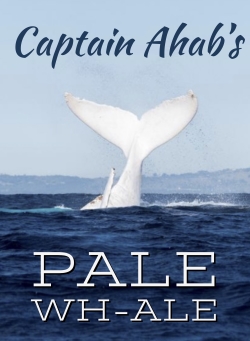 Special thanks to the following judges and stewards for donating their time and expertise to judge our teams' beers. Also, thank you to Dunloe Brewing for allowing us to use their space for judging.
Cory Barton
Dwight Bradish
Calvin Crawford
Brennan Fleming
Jason Gilder
Gabriel Hernandez
Thomas Hughes
Scott Hackney
Cheryl Skare
Jeff Trask
Peter Wisham
Mike Witherow
Matthew Wutsch
Primary Category
Tags